SIGHTSEEING TOUR

Itzurun beach – San Juan de Gaztelugatxe Sightseeing tour
Starting time:
9:00 am
---
Duration:
8 hours
---
Private tour
---
The tour will start and
finish in your accommodation

Prices
Ask for a quote
for a larger group

Included
Private Group
All transportation costs
Local Basque Driver/Guide
Not included
Lunch
Snacks & Drinks
Any other not specified item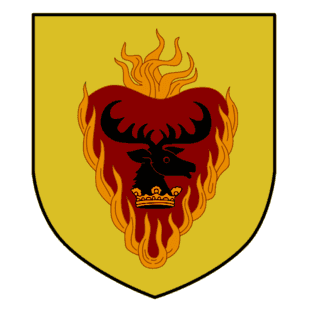 ---
Itinerary
Game of Thrones, one of the most popular television shows, moved to the coast of the Basque Country to shoot several of the scenes that gave life to a new location called Dragonstone, for the seventh season. In the real life the beach and the island that form the place, are in fact located in two different places and during this tour, we will visit both!. The Itzurun beach in Zumaia is part of one of the most spectacular stretches of the Guipuzcoan coastline. Its huge vertical cliffs, limestone walls that reach up to 150 meters of fall, a geological phenomenon called flysch formed during thousands of years by erosion of the sea. It has 270 meters long and strong waves, making it a suitable place to practice various water sports, such as surfing or bodyboarding. After exploring the area we will take the motorway again and after an hour drive, we will arrive at to the magical island of San Juan de Gaztelugatxe.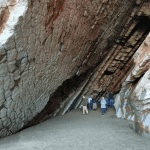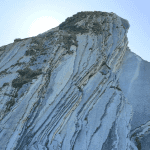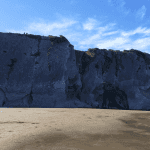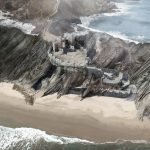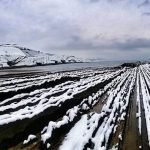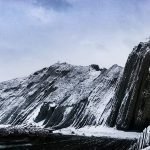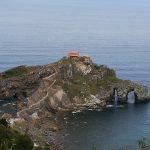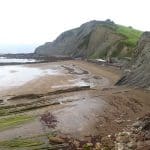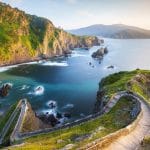 San Juan de Gaztelugatxe has been the scene of pirates, witches' covens and legends and it is no coincidence that it has accumulated titles of "most voted wonder" or "most valued" enclave by travelers from all over the world. The steep and long staircase that connects the island with land is a challenge and there are different versions of its real number of steps, but everyone agrees that the hike is worth it. Above you, a picturesque hermitage awaits you and, above all, spectacular views of the brave Cantabrian sea that has been carved on the island, cliffs, tunnels and impossible arches. When you get to the top don't forget to ring the chapel bell three times and make a wish!
It's Personalized
Our tours are private. We give you the possibility to design or adapt the tours based on your interests and preferences
It's Authentic
Thanks to our knowledge and our contacts, you will experience a full immersion into the culture and identity of the Basque Country
It's Exclusive
Our tours are specially designed for small groups so that you can interact with us directly and personally