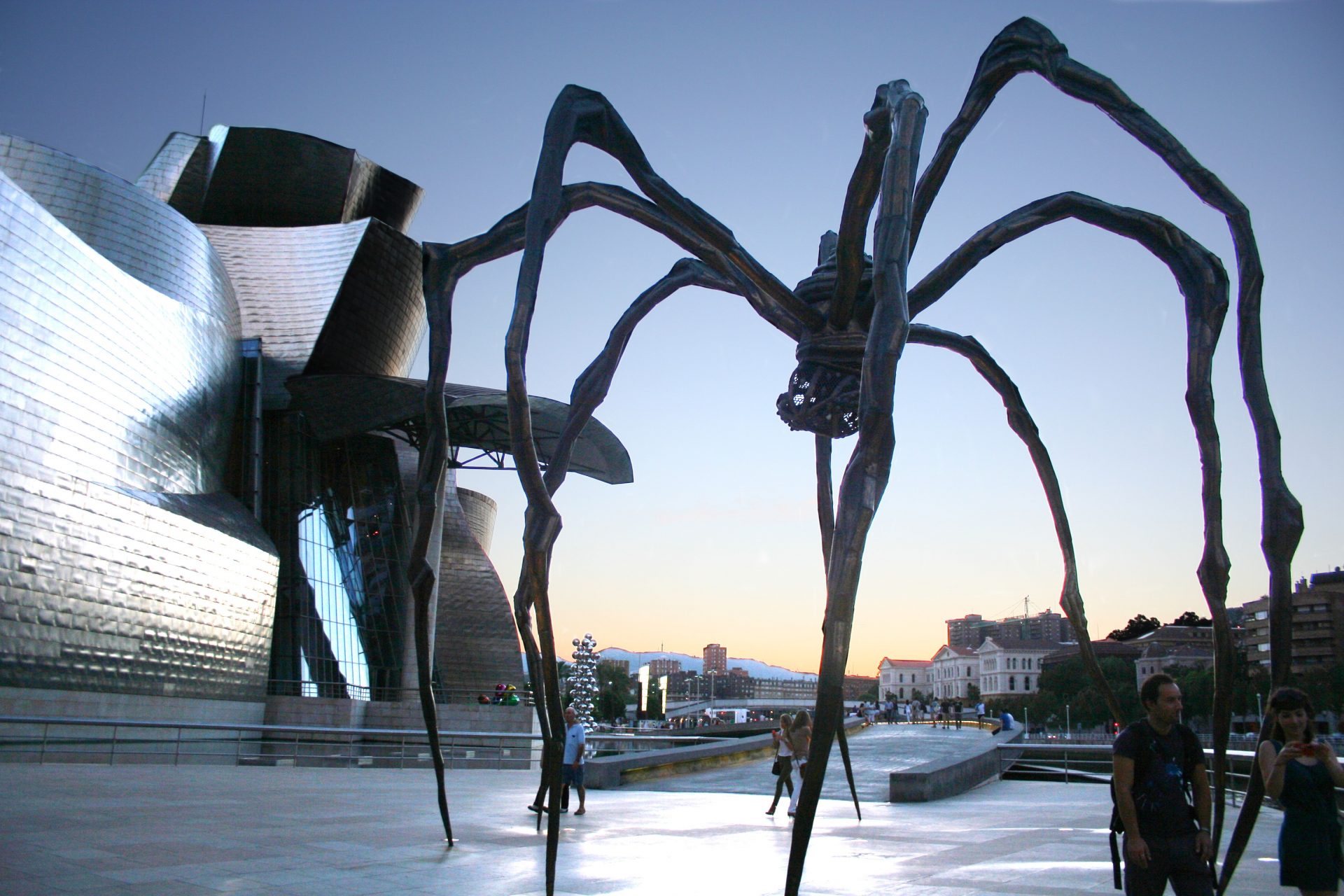 Bilbao has been named European City of the Year at the 2018 Urbanism Awards. The award is one of five given out each year by The Academy of Urbanism, a network of built environment experts from across Europe. Judges praised the Basque city for having transformed itself from the post-industrial economic doldrums of the 1990s through investment in culture, bold leadership and clever use of economic policies.
David Rudlin, chair of the Academy, said: "Bilbao is a great example of the wholesale transformation of a former industrial city – not just physically, but socially, economically and culturally. The rejuvenation it has achieved over the past 30 years is nothing short of remarkable. All of this has been achieved through bold and effective leadership, the likes of which has seen the city-run debt-free since 2010."
A delegation of The Academy of Urbanism paid an assessment visit to Bilbao and learned about issues such as infrastructures, urban services, political map, local culture, quality of life and well-being, sustainability, the environment, connectivity or commercial success and viability. After carrying out the same assessment in the other two cities, Ljubljana (Slovenia) and Vienna (Austria), the jury considered that Bilbao deserved to be granted the European City of the Year award.