GASTRONOMIC TOUR
Cooking class
Market stroll – Cooking class – Multi course meal including a selection of Spanish wines Gastronomic tour
Starting time:
10.00 am
---
Duration:
5 hours
---
Private tour
---
Meeting point:
Bretxa market (Sarriegui square)

Prices
250€
pax
Traditional cooking
Pintxos
Paella

Included
Private Group
Market tour
Multi course meal with wine
Expert Chef instruction
Minimun 2 people
Maximum 6 people
Not included
Any other not specified item

In San Sebastian, cooking is an essential part of the culture and of life itself. From births to funerals everything is celebrated around a table. This tour is a walk through of everyday life in the Basque Country
---
Itinerary
The cooking depends on the seasonal market so the tour will take you first to a local food market in the Old Town where you will meet our professional chef. You will enjoy a wide variety of wholesome food raised ethically to serve it with love. A chance to experience that introduces you to the way insourcing the freshest ingredients and try and enjoy them fresh locally grown fruits, fish and meat.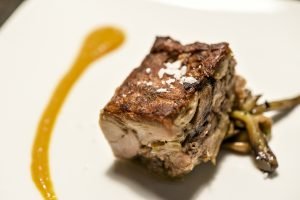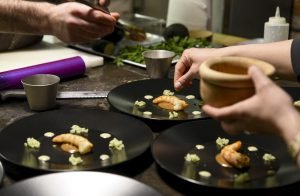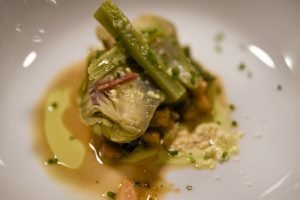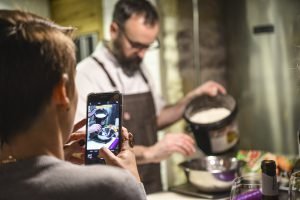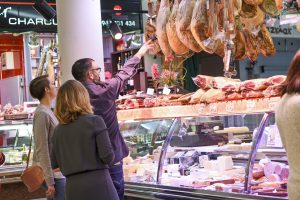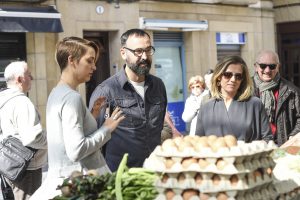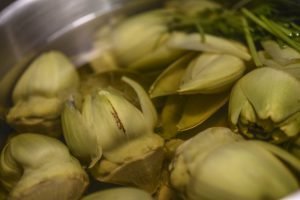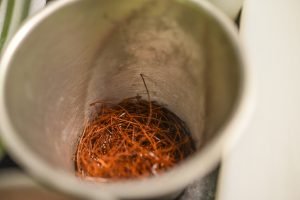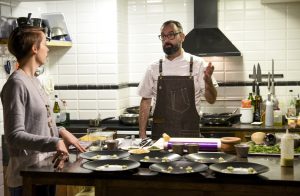 Once you get to the private Cooking club with him, it is time to put your aprons on, roll your sleeves up, grab a glass of wine and start to enjoy a real experience in the kitchen with our chef. He will show you the secrets of the Basque cuisine and you will apply them directly there, on the fire, chopping, shaking, mixing! After our work in the kitchen, it is time to enjoy the fruit of our labor. A delicious Basque traditional lunch, Pintxos (local tapas) or Paella, all topped with plenty of Rioja wine, Txakoli wine or Cider. This experience can be 100% customized to fit your preferences if you have any diet restrictions or preferences let us know. Enjoy and… Topa! (Cheers in Basque)
It's Personalized
Our tours are private. We give you the possibility to design or adapt the tours based on your interests and preferences
It's Authentic
Thanks to our knowledge and our contacts, you will experience a full immersion into the culture and identity of the Basque Country
It's Exclusive
Our tours are specially designed for small groups so that you can interact with us directly and personally