SIGHTSEEING TOUR
Pamplona & The Kingdom of Navarre
Pamplona– Elizondo – The Baztan Valley – Zugarramurdi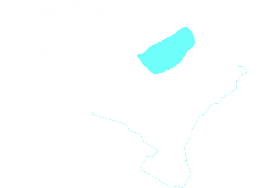 Sightseeing tour
Starting time:
9:00 am
---
Duration:
9 hours
---
Private tour
---
The tour will start and
finish in your accommodation

Prices
Ask for a quote
for a larger group


Included
Private Group
All transportation costs
Local Basque Driver/Guide
Not included
Lunch
Snacks & Drinks
Any other not specified item

Visit Pamplona and the Baztan Valley in Navarre, an area of extreme beauty and medieval landscapes which still keeps many of its secrets to itself. Culture, History, and Mythology.
---
Itinerary
There are three sides in Navarre. The north is green, people speak Basque and it has an Atlantic climate with a similar landscape to the San Sebastian Region. The south is brown and red with a continental climate and Spanish traditions. And in the center you will find the historical city of Pamplona. The capital of the old Kingdom of Navarre, and the soul of the Basque Country and our first stop of the day. We will explore the old town telling you everything about its internationally renowned 'San Fermin' festival and its running of the bulls, filling the streets of thousands of foreigners coming from all over the world in an out of this world atmosphere.The tour also includes the walk along the 'Plaza del Castillo', the City Hall and the historic places like San Saturnino Church, the gothic cathedral, the local market and Hemingway's corner!.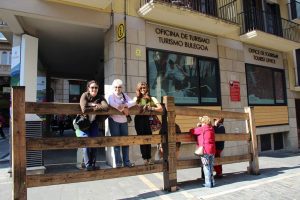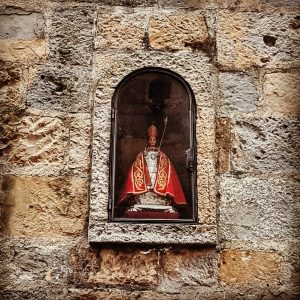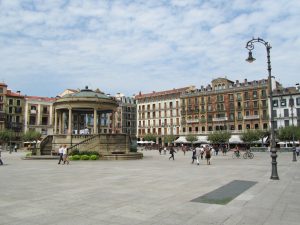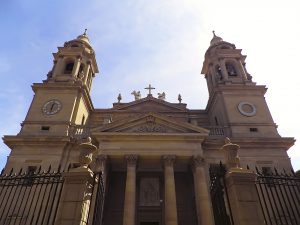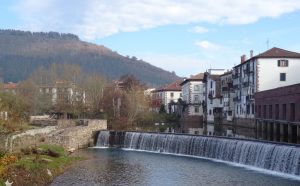 After visiting Pamplona, we will drive to the northern part of Navarre to visit Elizondo, the capital of the 'mystic' Baztan valley. There are almost eight thousand people living in the valley, spread between its fifteen white-washed villages. The Baztan Valley has seen very little immigration and the thousands of prehistoric burial mounds in these mountains indicate that many local families have been here since primordial times and the Basque language is predominantly a spoken language. To continue our day we will stop at the castle of Amaiur, scene of one of the final battles for the Kingdom of Navarre´s independence in 1512. Nearly a century later, villagers from Zugarramurdi were denounced as witches, which prompted a famous witch trial by the Inquisition, This was the largest witch trial in history. Before coming back to San Sebastian, we will visit this tiny bucolic village.
It's Personalized
Our tours are private. We give you the possibility to design or adapt the tours based on your interests and preferences
It's Authentic
Thanks to our knowledge and our contacts, you will experience a full immersion into the culture and identity of the Basque Country
It's Exclusive
Our tours are specially designed for small groups so that you can interact with us directly and personally