GASTRONOMIC TOUR
Pintxo Hopping
Cullinary stroll –  off the beaten path bars! Gastronomic tour
Starting time:
12 am / 7 pm
---
Duration:
3 hours
---
Private tour
---
Meeting point
to be decided

Prices

Included
Private Group
Pintxos and drinks
Visit 3 different bars
Not included
Any other not specified item

In San Sebastian you can eat big flavours in very small portions. Savor the best of San Sebastian on a private gourmet tour that will take you to the best off the beaten path bars.
---
Itinerary
Pintxos are the tapas of the Basque Country and San Sebastian is the Eldorado of cuisine en miniature which satisfies the highest culinary standards. Come along and enjoy our cuisine in a very informal way doing a culinary stroll that will take you to 3 different bars, from the most traditional to the most sophisticated. In each of them we will enjoy some of their best specialties and your favorite drink: wine, txakoli, cider, beer, soda,… A delicious selection awaits you!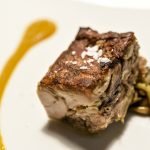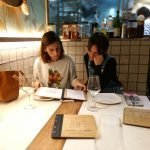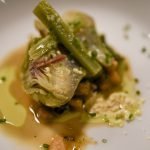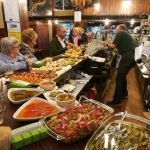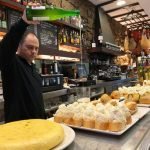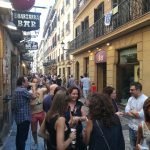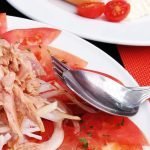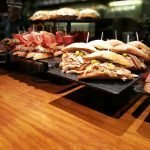 The pintxo which in itself refers to the coktail stick that on many occasions holds together the portion of food on a slice of bread, inhabits the colorful counters of San Sebastian's bars and in many other parts of the Basque Country. Pintxos are such an important part of our gastronomic identity that a number of competitions are held in various towns and villages in the region. One of the reasons you have chosen San Sebastian as a destination may well be its cuisine… in which case, you have excellent taste! This experience can be 100% customized to fit your preferences, if you have any diet restrictions or preferences let us know.
It's Personalized
Our tours are private. We give you the possibility to design or adapt the tours based on your interests and preferences
It's Authentic
Thanks to our knowledge and our contacts, you will experience a full immersion into the culture and identity of the Basque Country
It's Exclusive
Our tours are specially designed for small groups so that you can interact with us directly and personally