GASTRONOMIC TOUR
Anchovy processing workshop
Zarautz – Getaria – anchovy tasting – Zumaia Gastronomic tour
Starting time:
9:30 am
---
Duration:
8 hours
---
Private tour
---
The tour will start and
finish in your accommodation

Prices
Up to 7 people
---
Ask for a quote
for a larger group


Included
Private Group
All transportation costs
Guided tour of workshop
Anchovy, white tuna and a glass of Txakoli
Local Basque Driver/Guide
Not included
Lunch
Any other not specified item

If you are someone who enjoys tasting a good anchovy, we offer a unique experience where you learn how to prepare authentic Cantabrian anchovies in oil, using completely traditional techniques.
---
Itinerary
We will start the day visiting Zarautz, a resort town with a long beach and promenade where the pioneers of surfing in the Basque Country first emerged here in the sixties. Continuing the tourwe will stop in the charming village of Getaria for the artisan anchovy processing workshop. During the visit a member of the family will tell you how we elaborate the anchovy in oil and vinegar, the maquerell, smoked fish…You will discover how laborious is the elaboration of the anchovy in oil and if you dare, you can even fillet your own anchovy. Furthermore, you will take home the anchovies you make! After the tour we will end with a very local tasting: anchovy, white tuna and a glass of txakolí (local white wine).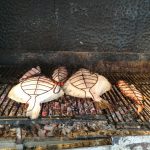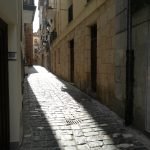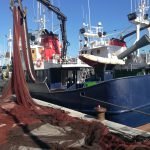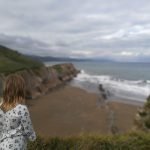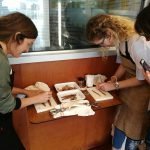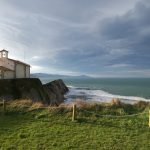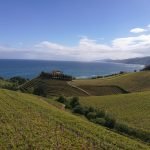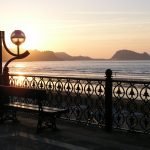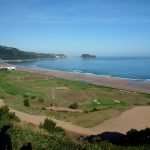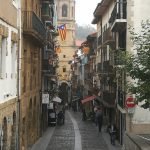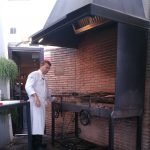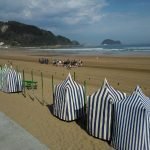 After the tasting, we will visit Getaria. Having set the mood with this savory visit, you'll be just about ready for lunch in one of the typical grilled fish restaurants at the harbor of the captivating fishing town of Getaria. Before lunch, we will go into town and take pleasure in a relaxing stroll through the enchanting Medieval streets of the center, and the picturesque color and charm of the fisherman's houses with their beautiful wooden balconies. The town's location, perched on the hills overlooking the sea, offers spectacular views that will stay in your memory forever. Before coming back we will make a quick stop inZumaia. The Basque Coast is an authentic natural paradise with treasures you won't find anywhere else in the world. One example is the flysch of Zumaia that covers 14kms of a coastline, constituting one of the most prominent geological outcrops on the planet.
It's Personalized
Our tours are private. We give you the possibility to design or adapt the tours based on your interests and preferences
It's Authentic
Thanks to our knowledge and our contacts, you will experience a full immersion into the culture and identity of the Basque Country
It's Exclusive
Our tours are specially designed for small groups so that you can interact with us directly and personally